Web Hosting
---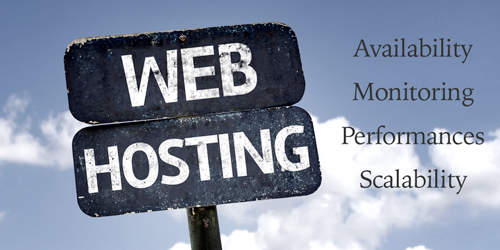 Specializing in high availability hosting, we offer web hosting solutions for your audience and your requirements.
Each client and each project is unique, our offers are made on measures to suit your needs and your expectations.
Because a blog, a community portal, a showcase site or an e-commerce store does not require the same hosting infrastructure, it is essential for us to work hand in hand with each of our customers to specifically support the development of each project.
Depending on your audience and your budget, we will accompany you to choose the type of accommodation best suited to the implementation and the launch of your website.
We can also offer rental of dedicated servers or private areas around the world through our partners and suppliers with whom we have close relationships.
Contact us for a free customized quote or benefits information on our services.